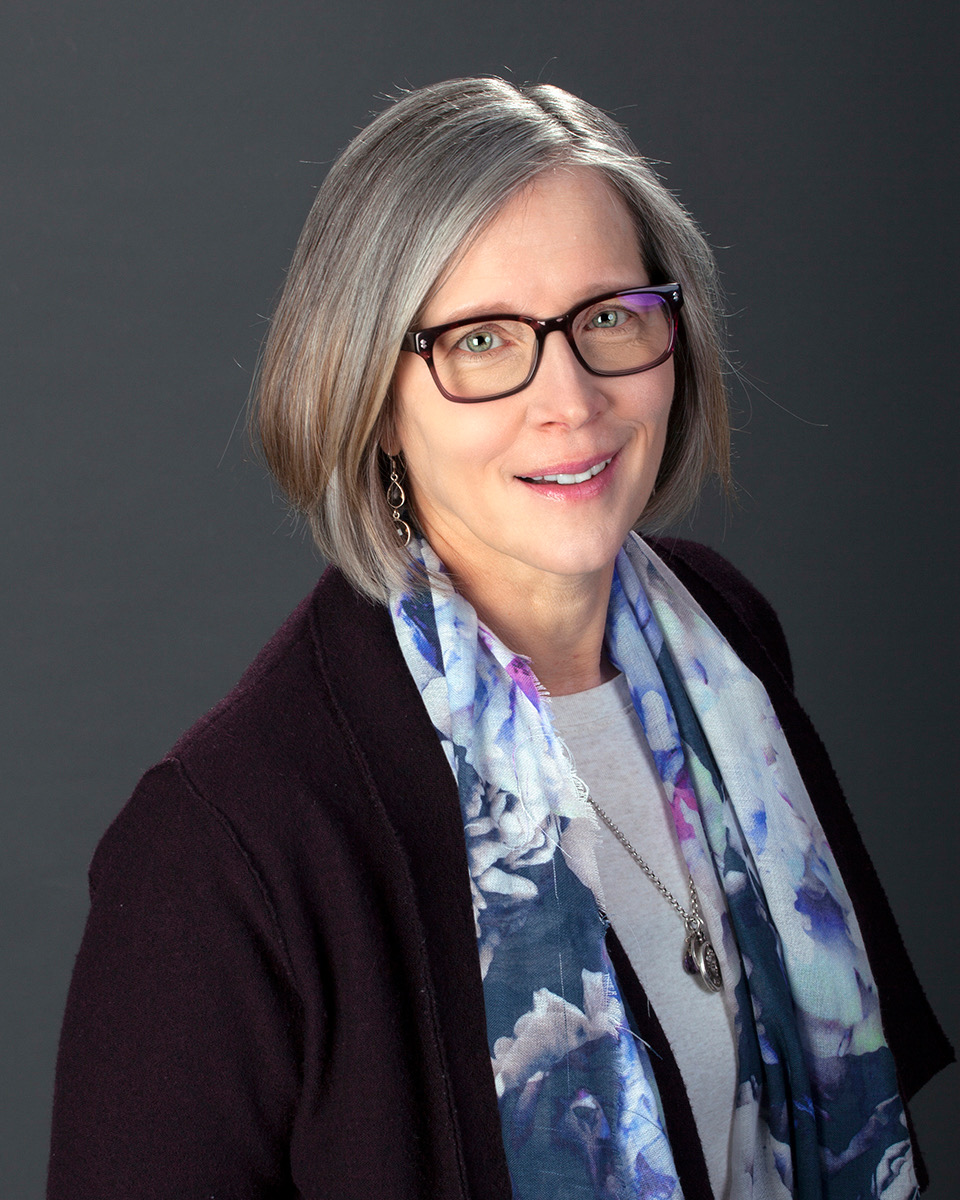 B.Sc. (Hon), D. Phyt., MNIMH, AHG
Medical Herbalist & Tenacious Inquisitive
Chemistry and Corporations
Back when I was doing my honours degree in Chemistry, I came face to face with my own "tenaciously inquisitive" nature. I felt driven to understand the world through scientific eyes and was always pestering my profs with my "why" questions.
For the next 15 years, I worked in corporate research, pharmaceutical sales and marketing, medical information and clinical trials (with a focus on, anaesthesia, oncology, urology, transplantation and neurology). The longer I stayed, the more obvious it became that I didn't belong there. The medical industry seemed to focus on treating symptoms while largely ignoring the root causes of illness. Huge amounts of money were being spent, but the clinical outcomes didn't show the kind of wide range healing that I was hoping for.
Herbal Medicine
I quit my "successful" career job and went to the UK to get my diploma in Herbal Medicine. This 4 year program blended class study and clinical hands-on practicum focusing on chronic disease. The approach elucidated the deep rooted origins of disease and used plants as medicine instead of highly processed chemicals. I felt so satisfied to find a healing methodology that provided a way to give the body the nutrients to heal itself. For the first time, I felt at home with the underlying principles, that the body has an innate wisdom and instinctive drive to heal itself, and also that plants are already perfectly structured to provide what the body needs.
My Clinic and Outreach
In 2000, I started my own clinic on the North Shore (in Vancouver BC, Canada) and partnered with other natural medicine practitioners to provide my clients with natural hormone replacement solutions for menopause. We focused on demystifying how hormones work, and how interwoven they are with all the systems of the body. In 2002, I partnered with West Coast Clinic for Hormone Health and have had a long-term collaborative relationship with medical doctors ever since. In working together, we found that we were able to not only address a patient's immediate concerns, but also active the body's innate ability to heal, therefore easing the upheaval that menopause can create.
This was also when I began speaking internationally at medical conferences and colleges, and teaching Master Classes at Boucher Institute of Naturopathic Medicine. I really wanted to tell everyone about what I'd learned and how it could help people.
Biological Medicine
While running the clinic, I discovered Biological Medicine. I loved the concrete diagnostic methods that offered a way to understand the multiple origins behind a person's symptoms, allowing us to pin point exactly how to help them. It also offered treatment methods that filled a gap, facilitating the body's uptake of the remedy that we had selected. These new tools allowed me to apply my own deep investigative approach to patients with unresolved chronic issues, who had been struggling to make progress with pharmaceutical interventions, and other modalities.
Homeopathy
Most Biological Medicine practitioners use Homeopathic remedies to treat their patients. Due to my background in many other areas, I have a somewhat wider umbrella in my plant based approach. We start with nutrition and I select the type of remedy that best suits the needs of an individual: homeopathic remedies, or teas, or tinctures, or capsules and tablets, as well as other treatment options.
Hands-On and Online
At this point, I'm really enjoying addressing the needs of individual clients in my clinic. Watching a person's life improve is so rewarding and profound. I'm excited about using new technology to share the work and knowledge that I've had the chance to gather together and create some e-courses and e-books that people can use to expand their knowledge, and feel empowered about their own healing.
Balanced Approach
My background has given me intimate access to many sides of medicine. I can see the value of each type of approach and each has its place, depending on the needs, belief system and comfort level of each person. In studying how the nervous, endocrine and digestive systems relate to our physiological, emotional and spiritual health, I believe that science and nature can come together to nourish body and soul.
Education
Practitioner of Biological Medicine: completed module 1-3 Biological Medicine courses of Paracelsus Clinic in Switzerland with Dr. Thomas Rau
College of Phytotherapy, East Sussex, UK — Diploma Herbal Medicine 1997-2000
Pacific Institute of Aromatherapy, Aromatherapy Certification Course with Dr. Kurt Schnaubelt July 1996
Saint Joseph's University, Philadelphia, PA 1993-1996 Executive MBA program
University of Western Ontario, London, ON 1981-1985 Bachelor of Science Degree Chemistry
Memberships
Bev is a member of the National Institute of Medical Herbalists and a professional member of American Herbalists Guild.
Bev is one of 20 professionally trained Medical Herbalists in Canada.
Affiliations
Co-founder of New Leaf Natural Health Clinic 2000-2005
Founder of Maya Natural Health, since 2005
Share this page